Are you thinking of starting a new life in a new home, but are worried you won't get the right price for your home? Or perhaps you've had your house on the market for a number of years, have had no real interest and are looking to speed up the process? Although, some of us just want to make improvements for improvements' sake, and that's okay, too! Whatever your situation may be, it can be hard to know where to make significant (or at least actual) improvements that will make people want to spend more money on buying your home, or will allow you to take out a bigger mortgage on it. Here are some ideas: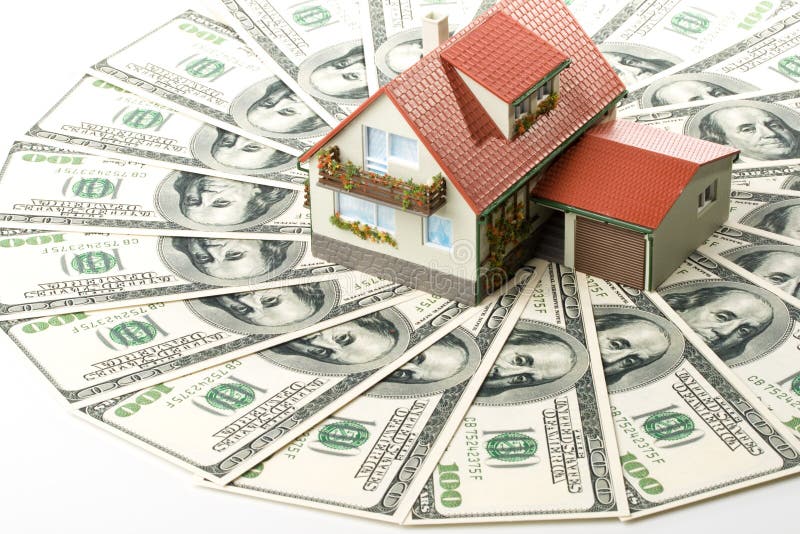 Renovate your Kitchen/Loft/Bathroom
The best rooms to renovate or turn into extra living space are the loft, the basement, the kitchen and the bathroom. Pick one of these, or talk to someone who knows your area and your property. There might be something specific to your situation that would be more valuable!
However, in general kitchen extensions are known to add significant value to your home equity. This is because people truly see the value in having a large space to cook, spend time with family and entertain guests. Wherever there is a space someone can take enjoyment in, there is value to be added.
Loft extensions increase value because they add usable living space to your home. This way, you can list a larger living space on estate agency websites and increase your house's price. Even if your loft is only accessible via ladder, think of turning it into a minimalist bedroom and add a nice permanent ladder for style.
Old bathrooms not only do not add to a home's value but can actually detract from it. This is because people see bathrooms as a sanctuary of privacy, self-care and cleanliness. If it looks – or worse – smells unappealing, potential buyers will not be able to imagine themselves relaxing and enjoying using that space.
Fix All of Your Maintenance Issues
No-one wants to buy a home that needs a ton of maintenance work doing to it. Whether it's clearing out your gutters, getting rid of the weeds in your driveway or replacing some worn window frames, you'll want to take care of all obvious maintenance issues as a first priority.
Once you've done this, get in touch with a handyman or someone who is experienced with home maintenance for an hour of consultancy. Hire them, if you can, for an hour of their time to look around your house and point out any issues they notice, like paint chipping away or central heating issues. They have an eye for these things so will spot them much more easily than you.
After this is done, you can decide whether or not you'd like to hire them to help you to rectify these issues or not. Either way, you'll be in a better place to talk to a discerning estate agency representative or potential buyer about the maintenance needs of your home.
If you have done all the improvement you need to do, and have sorted out all necessary maintenance issues, you'll want to concentrate on the small details that really make you money on your house sale. This means looking at your space with fresh eyes, and eliminating superfluous elements as much as possible.
Get help wherever possible. Perhaps you didn't notice the tatty photo frame because you love the picture of your family in it – it could be moved elsewhere or put into a different frame. You may not notice the smell of dog since you are so used to it, so ask your friends for their honest opinion (and don't be hurt when they criticise, it's for the best!).
You might find that cleaning your windows adds a ton of beauty to your home, or pulling up those few remaining weeds from the driveway. Really, this advice is best heeded immediately preceding a visit from a potential buyer, and that's the only time you need to worry about it other than when pictures are being taken.
Hire an Interior Designer
Don't have a feel – or an eye, for that matter – for interior design? Hire one to consult you. They can tell you what your aesthetic is (rustic, modern, minimalist, bohemian, etc) and advise you on how you could compliment it to better effect.
You don't necessarily have to hire them, as they can be very expensive, but their simple advice could really help you to present a stunningly beautiful interior. Their eye for the big picture and the fine details might revolutionise the way you see your home and interact with it – so don't just think interior designers are for super rich people. Invest in a one-time visit and reap the benefits!