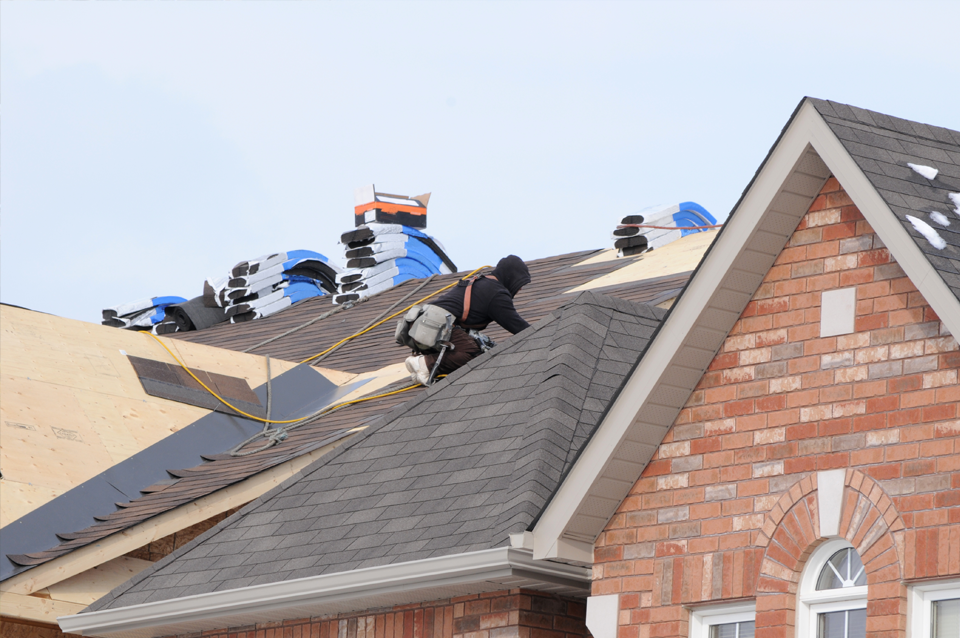 We are a residential roofing Minneapolis MN company that offers our customers a wide variety of services. Are you happy with your present roof? Perhaps, your roof is starting to show signs of aging. The fact is that roofs have a limited lifespan. Of course, a lot depends on the roofing material and the weather conditions that affect the roof over the years. The fact is that most people do not think that much about their roof, until something gets their attention. The best course of action is to keep a close eye on your roof for any signs that require immediate addressing. Here are signs that it is time to replace your roof.
Roofing Age
What type of roof is installed? When was your roof last replaced? Look through your home records and search for the records that show the last time the roof was serviced, repaired, or replaced. This will tell you important details that will affect your decision to replace the roof. Generally, a roof should last between 20 to 25 years. If your roof is close to the 20 or 25-year period, think about calling a roofing contractor for inspection and roof replacement.
Damaged Shingles
Check the shingles closely after the winter or after any type of strong storm or weather. Look at the shape of the shingles. Perhaps, the shape of the shingles has changed dramatically, after a storm. Are there patches, curling, missing shingles? This is a sign that the roof is damaged and might require replacing. Call in a roofing expert for further examination.
Missing Shingles
Perhaps, you have a clear view of your roof. Are you able to see the top? Take a look at your roof in the sunlight. Check for missing shingles. This is an important step to take after a severe storm. Look for bits of the shingles falling in or around the gutters. This is a sign that the shingles are failing and at the end of its life cycle.
Flashing Material Damaged
If possible, check the flashing on the roof. The flashing is a material that is generally composed of aluminum or steel and is designed to protect the roof from water, rain, and snow damage. Older roofs might have roofing cement or tar and should be upgraded as soon as possible to prevent damage to the roof.
A Roof That Sags
There is nothing more distressing than a roof that is sagging. This is a sign that the roof is severely damaged. This might also suggest that moisture was trapped in the roof and the underlying wooden boards were damaged. Certainly, this might be due to weather factors or an aging roof too.
If you suspect that your roof is damaged or needs replacing, now is the time to take quick action. Do not delay. Waiting even a few more weeks might cause even more damage to the roof and affect the structure of the rest of the building.